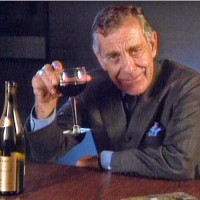 Wine is good for us, at least as long as we consume it in reasonable amounts.
This simple statement, known intuitively for centuries and the subject of extensive research for the past quarter-century or so, seems to be about as close to settled science as, say, climate change or evolution, to name a couple of other controversial realms of scientific inquiry.
Archives | Subscribe (free!) | Previous article: Hugh Johnson, encore!