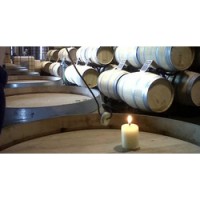 "Should I look for a wine with no sulfites? Sulfites give me a headache!"
"We went to France and drank all the wine and never had a hangover or headache. Is that because our wines have sulfites and theirs don't?"
The answer to both questions is the same: No!
Archives | Subscribe (free!) | Previous article: Take a gulp of these wine statistics Read article.